Welcome to the Campus Pride Sports Index
---
Campus Pride has expanded its strategic research and outreach efforts to address LGBTQ safety and inclusion in college and university sports by creating the Campus Pride Sports Index. The standardized tool is the only one of its kind for the national collegiate level, focused on LGBTQ inclusion in college sports.
The Campus Pride Sports Index provides a critical foundation of understanding as well as a vital tool for assisting colleges and universities in ongoing efforts to improve intercollegiate athletics and collegiate recreation for LGBTQ players, coaches, participants, staff and fans. The Campus Pride Sports Index sets a national standard of LGBTQ-inclusive policies, programs and practices in sports. The index also provides a ground-breaking benchmarking tool that will enable campus leaders and members of college sports to evaluate LGBTQ-friendly sports environments.  
 
FEATURE PROGRAM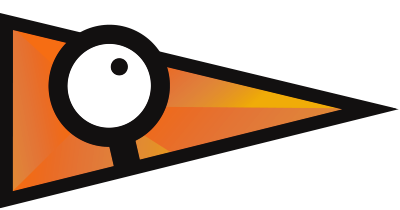 LGBTQ-FRIENDLY

CAMPUS SEARCH
Search our database of hundreds of LGBTQ-friendly campuses and what they have to offer.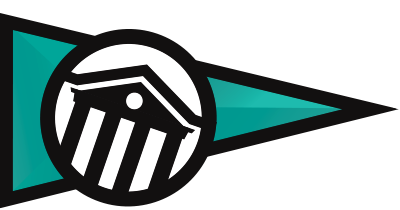 Details: Full Campus Details
Region: Mid-west
City/State: Minneapolis, MN
Locale: Large Urban City (Over 500,000+)
Student Population:

3,537

In-State Tuition:

$36,950.00

Out-of-State Tuition:

$36,950.00

Mascot: Auggie Eagle
Sports Colors: Maroon and Grey
Sports Nickname: Auggies
| | |
| --- | --- |
| | Institution Type(s): |
| | Doctoral/Research University , Master's College/University, Baccalaureate College/University, Private Institution, Liberal Arts College, Residential Campus, Religious Affiliation |
| | Intercollegiate Sports: |
| | Men's Baseball, Men's Basketball, Men's Cross Country, Men's Football, Men's Golf, Men's Ice Hockey, Men's Soccer, Men's Track and Field, Men's Wrestling, Women's Basketball, Women's Cross Country, Women's Golf, Women's Ice Hockey, Women's Lacrosse, Women's Soccer, Women's Softball, Women's Swimming and Diving, Women's Track and Field, Women's Volleyball |
| | Collegiate Sports: |
| | Badmitton, Basketball, Dodgeball, Kickball, Soccer, Volleyball, Yoga |
ALL-STARS
The All-Stars recognizes the achievements of colleges and universities who score a LGBTQ-friendly star rating of 3 medals or above. The campuses are selected randomly for every new site visitor.
Complete our online form to give your university a chance at appearing above.
Get Listed!
---
Tuesday 31st January 2023
The leading national organization for LGBTQ student leaders and campus groups
Monday 19th December 2022
The leading national organization for LGBTQ student leaders and campus groups
Thursday 01st December 2022
The leading national organization for LGBTQ student leaders and campus groups